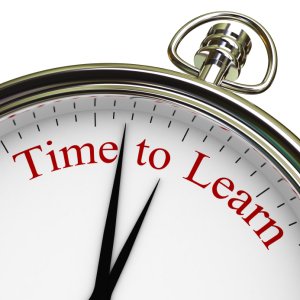 "CERTIFYING learning, rather than time, is not an entirely new concept. For decades there have been other ways to earn college credits besides sitting in the classroom. You can "test out" of certain courses through A.P., CLEP or D.S.S.T. exams. At many colleges, you can do an independent study and submit a research paper for course credit. Since the 1970s, Excelsior, Thomas Edison and Empire State have allowed students to earn credits through performance-based assessment, like a simulation with patients in a clinical setting, or by submitting a portfolio with evidence of previous learning, whether through workplace experience, military training or even a hobby.
But not until
Western Governors University
was founded by a consortium of 19 states in 1997 was an entire degree program structured around assessments of learning. The online institution introduced many ideas that have been copied by new competency programs. They charge fees per term, not per credit, with an "all you can eat" policy — take and retake as many assessments as you can fit into a six-month term."
http://www.nytimes.com/2013/11/03/education/edlife/degrees-based-on-what-you-can-do-not-how-long-you-went.html?pagewanted=1&_r=2&hp
&